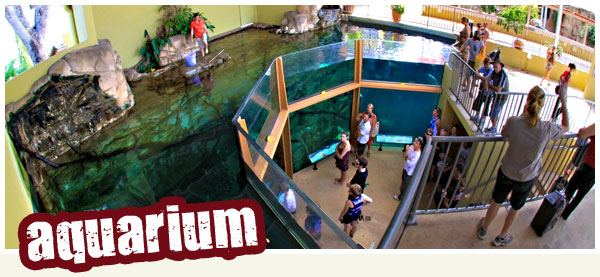 Now that's what I call a "Barra"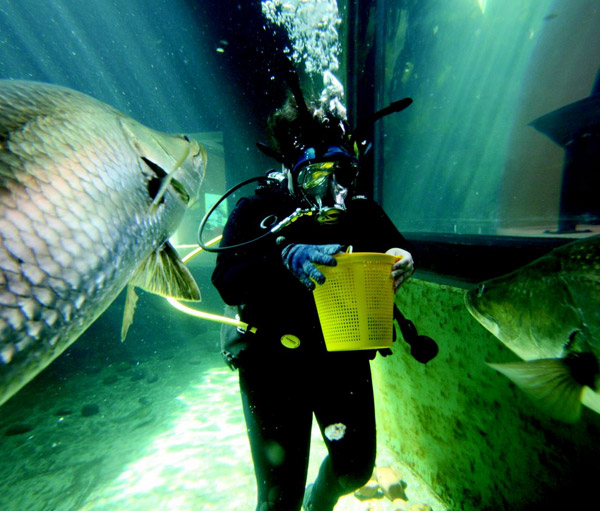 Check out our amazing 200,000 litre freshwater aquarium. Modeled on a typical river system in the Top End, our aquarium is home to many different fish species.
The Whipray is the freshwater cousin to the Stingray – see these amazing creatures glide through the water and learn more about them at our daily aquarium feeding show.
No Top End attraction would be complete without the famous Barramundi!
One of the most famous inhabitants alongside the Saltwater Crocodile in the rivers in Australia's Top End. Unfortunately we can't let you throw a line to catch one of these beauties!
Don't miss our aquarium feeding show to see the famous Archer Fish in action. It has to be seen to be believed!
Session times
| Time | Activity |
| --- | --- |
| 11.00am | Aquarium feeding show |
| 3.30pm | Aquarium feeding show |