Smile at a baby crocodile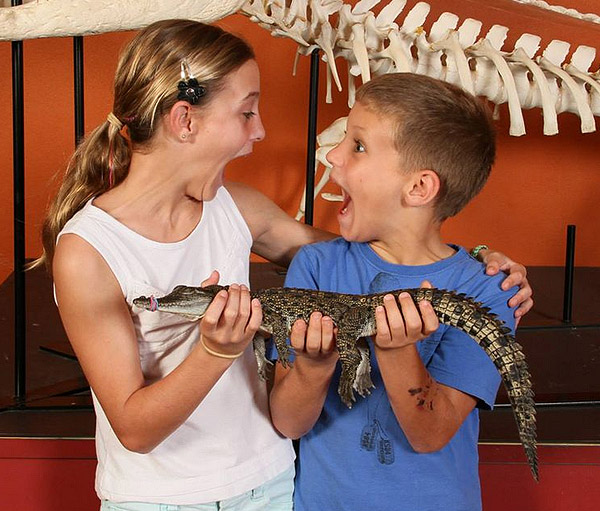 Aren't they cute! Here's your chance to hold a baby croc. Check out their scales & webbed feet,and marvel at these amazing prehistoric creatures.
Our on-site photographers will take your snaps & turn them into postcards, posters or put them onto a disk for you to enjoy. A great memento from your time at Crocosaurus Cove & the Top End.  All purchased photos also appear each week on our facebook page Crocosaurus Cove Darwin.
See the photography team within the World of Crocs throughout the day!
Session times
Time
9.30am –5.30pm (except during Big Croc presentations)