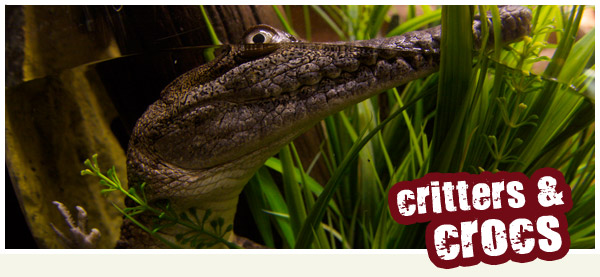 Critters & Crocs unique to the Top End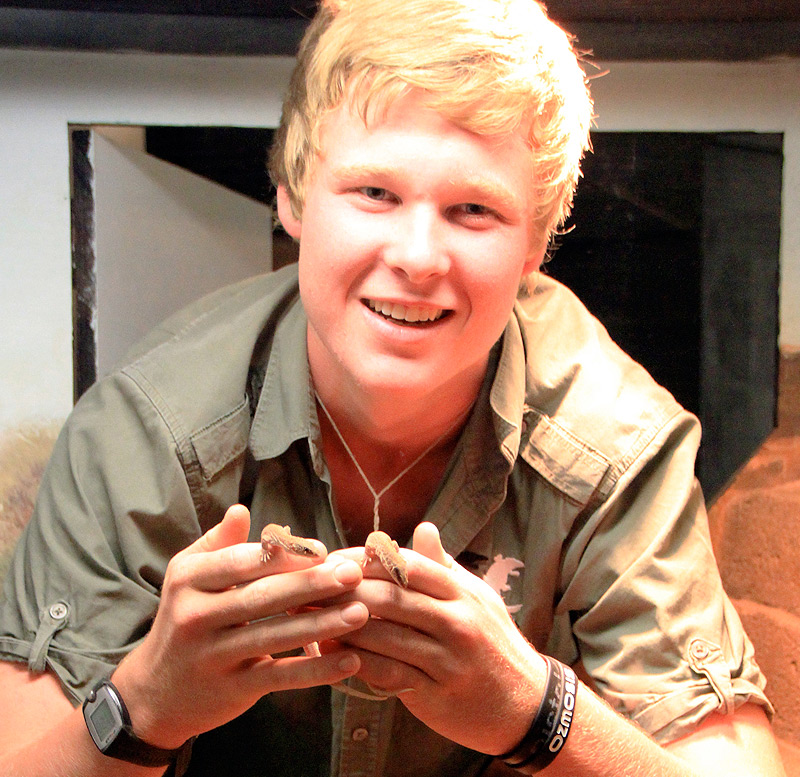 Crocosaurus Cove is home to the World's largest display of Australian reptiles. With over 70 different species of the Top End's cutest and most deadly critters on display, you can spend hours learning all about what makes these guys unique, what they like to eat and how they survive in one of the harshest landscapes in the world. The reptile team deliver fascinating talks throughout the day, with your chance to hold and touch many different & friendly species.
…did someone say BIG CROCS!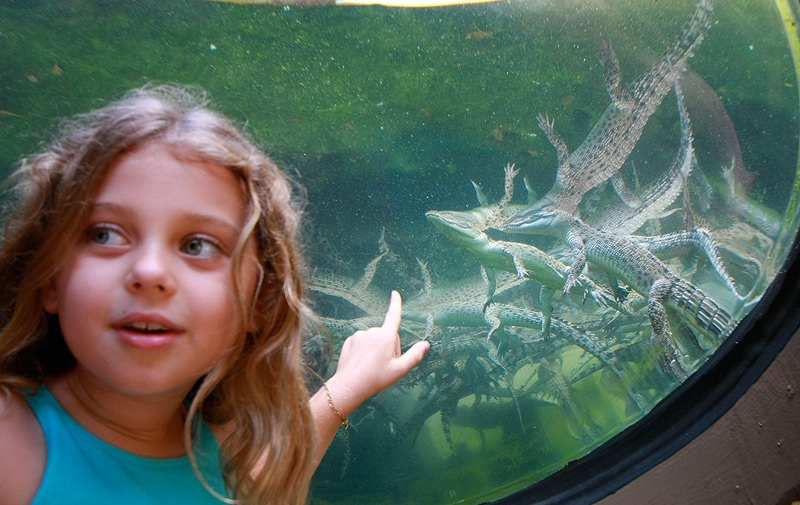 Crocosaurus Cove has some of the largest Saltwater Crocodiles on the planet on display.
With aquarium style viewing, see crocs like nowhere else in the Northern Territory.
Get up close, press your nose to the viewing windows and marvel and these amazing prehistoric creatures!