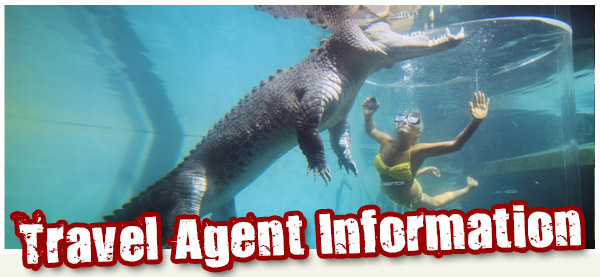 Welcome to our Agent Information area.
Attached is a range of packages and fact sheets to assist with your enquiry.
For further information , please feel free to contact our Sales & Marketing Manager.
Sallie Gregory
E: marketing@croccove.com
P: +61 (0) 409 859 799
Product Fact Sheets
Croc Explorer
Cage of Death
Big Croc Feed VIP Experience
Language Fact Sheets.